Serving MD, VA, DC and PA
Supplemental Insurance
Supplemental insurance is usually considered as most of the health coverage that is not Major Medical. This may include Dental, Vision, Critical Illness, Cancer, Accident, Life, Disability to name a few. They tend to supplement the Major Medical or are used as benefits if Medical is not affordable. These plans come in the form of insurance and discount programs. So, when you are looking to purchase or include them in your protection be sure to know what it is and how it works.
Today's growing Deductibles are leaving HUGE Gaps in your coverage. Call to find out more if you have a deductible over $1500.
Group Supplemental insurance through an employer works differently than individually purchased plans. An employer is able to offer plans based out of the companies headquartered state. And, they are offered according to the number of employees. So, business owners work with local agents who are familiar with those products. Most often you will hear of some of these programs being offered through companies such as "Aflac". This is not the only company to offer such plans. We help match your needs to the plans available. So, please take the time to work with someone who can provide multiple options for your needs. MJG Coverage currently offers plans throughout Maryland, Virginia, District of Columbia and Pennsylvania.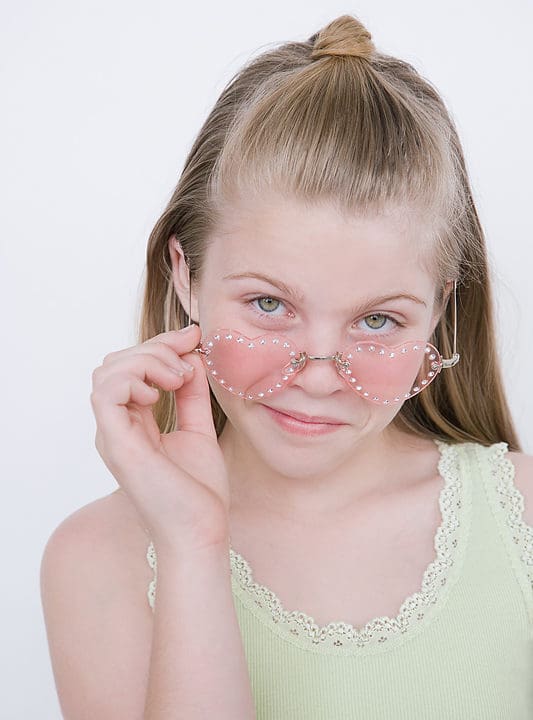 The group plans that include Disability will have either or both Short Term and Long Term Disability. This is not to be confused with Long Term Care. They are very different so please be sure to know what you are looking to protect. This is something our clients discuss with us when deciding what coverage is right for them.
Sometimes you will hear the word Supplemental Insurance when talking about Medicare. We do call the plans that are purchased when someone is on Medicare Supplemental OR MediGap policies. But, this is not the same as what is being discussed here.
MJG Coverage has a wide variety of carriers from which to choose. This is very important because we are able to provide the right product for our clients.