Serving MD, VA, DC and PA
Disability Insurance
Can you live without your paycheck? Disability insurance is used to replace income in the event you are disabled. This product is sold to either individuals or employer groups.  The type that is available to you will determine what benefits are included and your needs.  There are plans that cover Key Business personnel and actual business expenses.  Disability is directly related to earnings and occupation.  There are many choices and options on Disability programs which makes it even more important to work with someone who knows the programs and has access to more than one carrier.  This is NOT the same thing as Long Term Care.
When applying for an individual plan many questions will be asked on an application.  Do not let it surprise you that carriers will want to know what you do, how you do it, when and where, and what percentage of time is spent doing certain tasks, and more.  They will likely require proof of the income you are looking to protect and proof of your health statements via doctor records.  If you have other coverage in place, through an employer or the government, that too may come into play.  Our clients, who purchase Disability, know and trust that the information collected is strictly for the process of placing the best coverage for what they spend.  This is another very important aspect of working with someone you trust.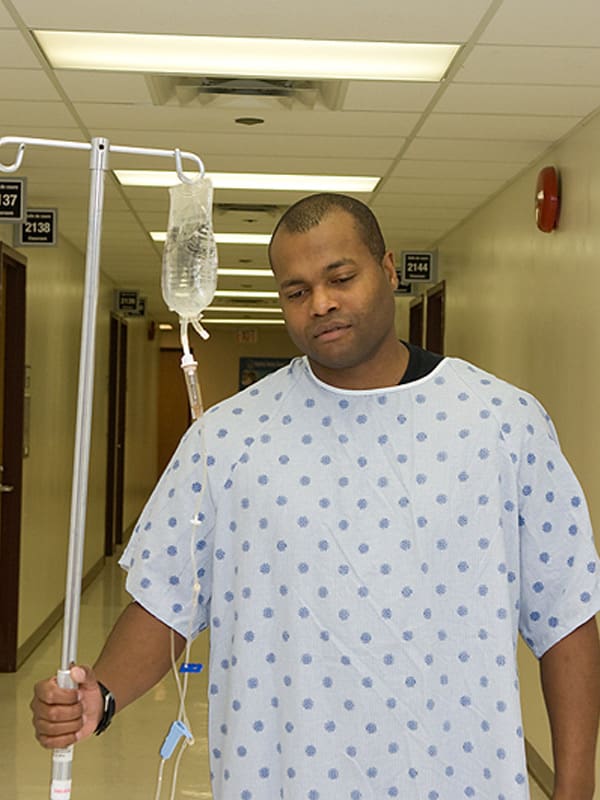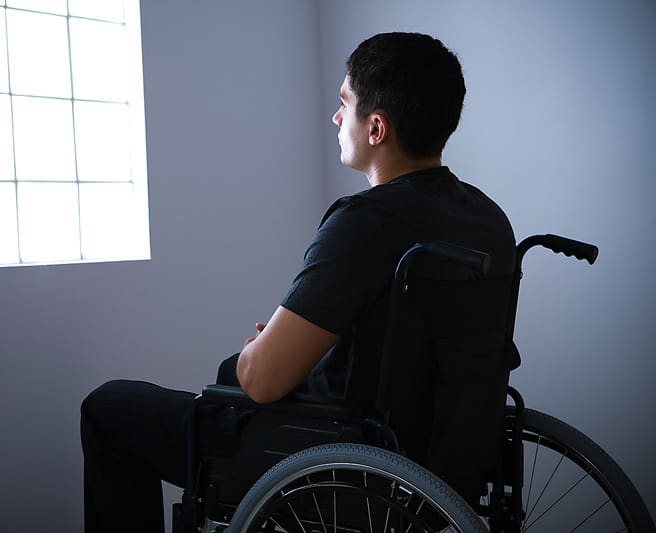 As you look to educate yourself on this subject, become familiar with the terminology.  MJG clients and agents discuss the different options of Own Occupation, Partial Disability, Waivers, Elimination period, Renew-ability and many rider options, to name a few.
Disability insurance will also be issued based on your health and age, which is determined through Underwriting. As you go through the process, correct information will help your agent find the right products for you.
MJG coverage has a wide variety of carriers to choose from.  This is very important because we are able to provide the right product for our clients.